Automobile Museum of Torino
TO
Italy's automotive legacy..
Torino is the base of Italy's national car maker, Fiat. As a natural consequence, Torino is home to the country's automobile museum. Thus, the Museum is an important part of Italy's automotive heritage and a unique documentation center.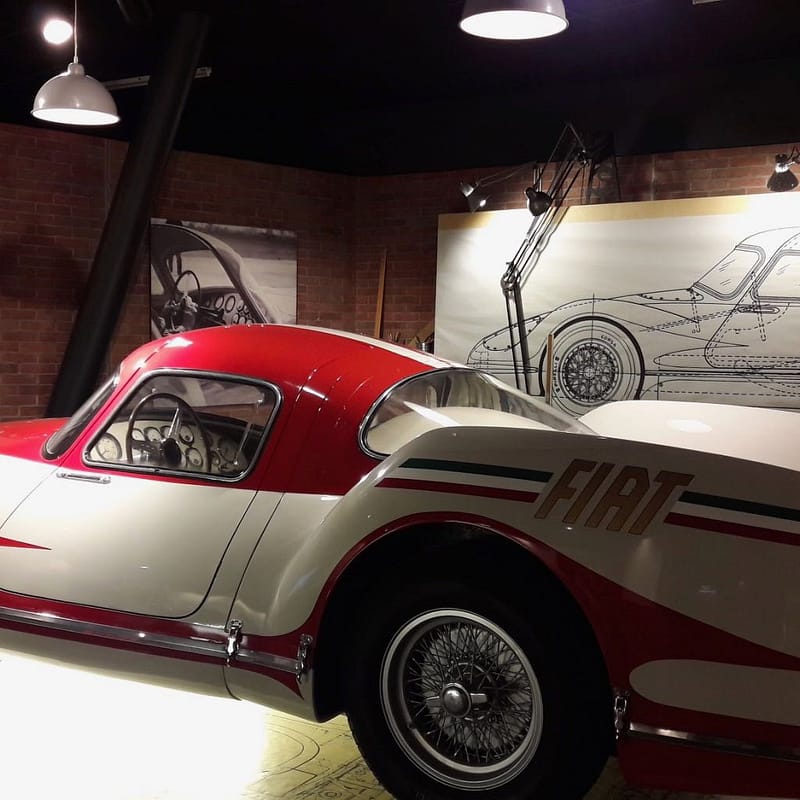 A rich library of reviews, books and archives provide valuable information about the history of the automobile. The collection features many rare and exclusive documents as well as thousands of original photographs -it is worth noting that about 9.000 out of the total of 25.000 images are available online.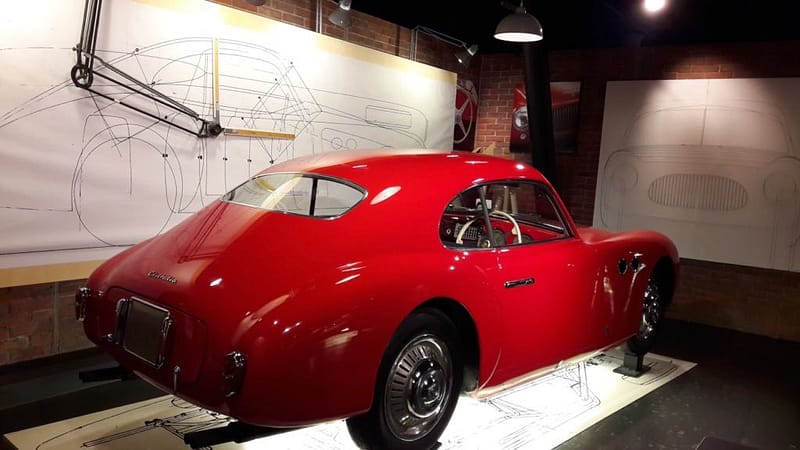 The modern building is based on a futuristic architectural design which is pleasing to the eye. The exhibition halls are very hospitable, well maintained, with airy foyers and multiple conference facilities, meeting rooms and enough space for social and corporate events.
There are three levels which showcase the origins of automotive technology and an extensive collection of vintage automobiles. A special section is dedicated to automotive design with lots of historical names of car design being nicely portrayed in the hall's walls.
As a result, if Torino is your next destination, take some time to visit the Museum, learn more about Italy's contribution to the automotive world and get a whole new perspective of the auto industry's past.
✎ Savas Kalfas, Managing Director, automotohistory.com
© • Photos courtesy of the autobeauty.xyz & Auto Business Review artistic galleries